Spray Foam Insulation in Connecticut, Westchester County, NY and Rhode Island
Spray Foam Insulation in Connecticut, Westchester County, NY and Rhode Island
Garage Insulation in Connecticut & Westchester County, NY
If you're looking to insulate your garage to convert its use from a standard storage or utility space to a usable living space of the home, there are different considerations when installing garage insulation. Insulating your garage depends on a couple of different possibilities. So before deciding if you should insulate your garage here in Stratford, CT, considering the following questions: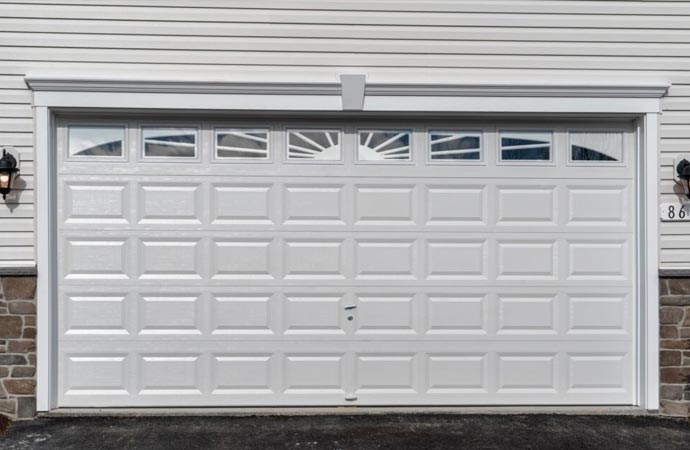 Is your garage attached to your home?
Is your attached garage under a finished room?
Do you use your garage for mechanical work, woodwork or other activities?
If the answer to any one of these questions is yes, then consider having Superior Spray Foam Insulation add insulation to your garage. For garage insulation, call 203-442-9171 and ask about free estimates.
We service Abington, MA; Armonk, Bedford, Buchanan, Crompond, Dobbs Ferry, Elmsford, Harrison, Irvington, Millwood, North Salem, Pelham, Purdys, Rye, Somers, Tarrytown, Waterford, CT, Yonkers, Yorktown Heights and cities throughout our CT/NY/RI service area.
Garage Insulation By Superior Has Benefits in Bedford Hills & Rhode Island
Good reasons to improve your garage insulation and thermal transfer by calling Superior Spray Foam Insulation:
Year-Round Garage Use: Besides vehicle protection, garages store fitness equipment, play areas, project workshops and more. Enjoy your garage space any time.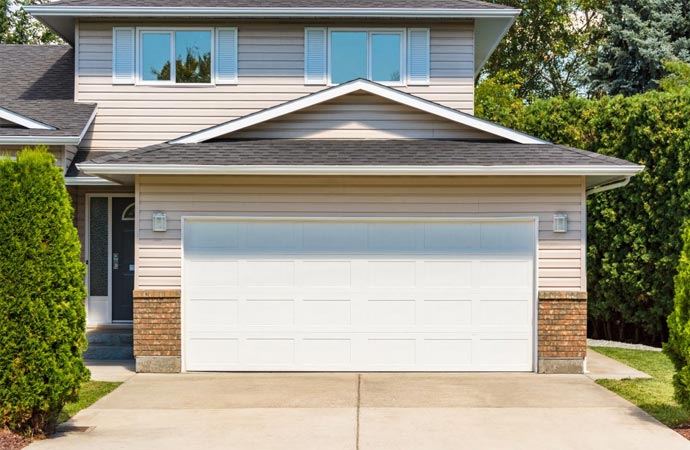 Reduced Heat or Cold Transmission: An insulated garage that's attached to the home will transfer less heat or cold into the home during the coldest or hottest months.
Pipes or Shared Ceilings: A garage that shares plumbing with a laundry room, or if its ceiling is below the floor of a living space or apartment, requires insulation.
Protect Personal Items: For storing seasonal decorations, collections or other items that need temperature or moisture protection, insulation is valuable.
Carbon Monoxide Barrier: Insulation stops excess vehicle carbon monoxide from seeping into the home.
Reduced Noise: Insulation helps reduce noise from garage workshops or your teen's garage band, which your neighbors appreciate.
Garage Insulation Types Installed By Superior in Westchester County
At Superior Spray Foam Insulation, we offer a variety of garage insulation for our customers' specific needs. They include:
Spray foam
Cellulose
Radiant barrier
Fiberglass (loose-fill and batts)
Denim
Rigid foam
Vinyl
Trust Superior Spray Foam For Best Garage Insulation in Connecticut
Superior Spray Foam Insulation is here to assist you with all of your insulation-related needs, including garage insulation. We provide service to both residential and commercial clients. If you are unsure if you need garage insulation, ask our team of experts. We can recommend the kind of insulation material that best fits your requirements or space.
Besides garage insulation, we provide services for roofing, siding, window replacement, and more. Call Superior Spray Foam Insulation today at 203-442-9171 or contact us online to learn more about all of our services.