Spray Foam Insulation in Connecticut, Westchester County, NY and Rhode Island
Spray Foam Insulation in Connecticut, Westchester County, NY and Rhode Island
Spray Foam Attic Insulation in Connecticut & Westchester, NY
Spray foam attic insulation can lower your cooling and heating bills. Cooling during warm months and heating during cold months are more cost-efficient with adequate or better spray foam attic insulation. Properly installed to fill gaps and openings in attic spaces, spray foam attic insulation will maximize cooling or heating comfort.
Superior Spray Foam Insulation provides superior attic insulation solutions in Connecticut, New York, Rhode Island or parts of Massachusetts. We are licensed and insured to meet industry standards with our services and products. We are also FEMA-approved, so count on us during a natural disaster or other crisis. Call us today at 203-442-9171.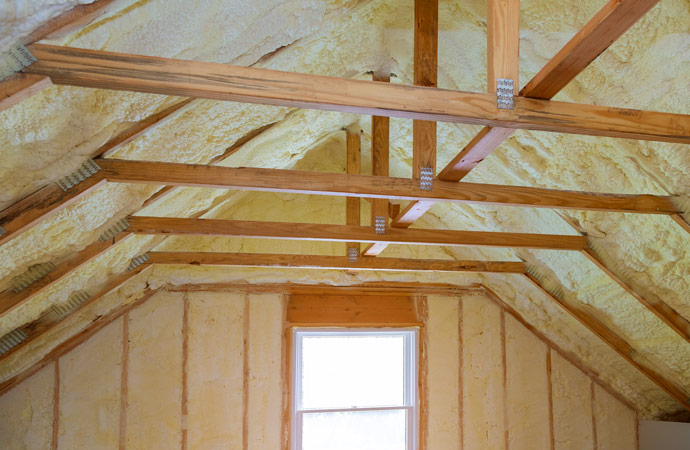 Superior Upgrades CT & NY Homes With Spray Foam Attic Insulation
If your attic isn't properly insulated, your home loses heat or cooled air. It's essential to have the appropriate insulation in your attic for maximum comfort, efficiency and reduced energy costs.
For effective and affordable insulation services and solutions, Superior Spray Foam Insulation is your first and last call. We offer spray foam attic insulation and Lapolla Foam-LOK™, and our specialists are skilled in repairing or replacing roofs, siding, and windows. We're happy to assist residents in Port Chester, Eastchester, Yorktown Heights or anywhere throughout our CT/NY/RI/MA service area.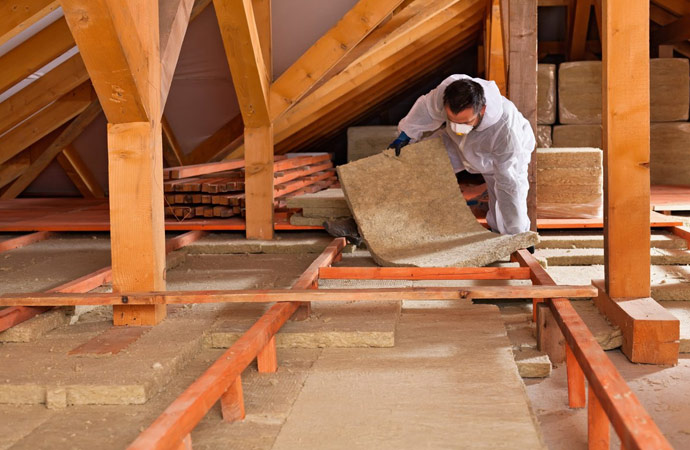 Why Superior Spray Foam Attic Insulation in Westchester & RI?
Barrier to air and water
Barrier against moisture
Cover drafts, gaps, spaces, vacuums
Heat resistance
Environmentally friendly
Energy savings
Improved structural stability
Trust Superior For Best Spray Foam Attic Insulation in Connecticut & NY
Maximize comfort during hot or cold months. Get insulation options and the best home insulation advice from our Superior Spray Foam Insulation experts. Call 203-442-9171 or contact us online, and ask about free estimates and on-site inspections. Make your attic work for you all year long with spray foam attic insulation. For comfort and savings, get Superior.