Spray Foam Insulation in Connecticut, Westchester County, NY and Rhode Island
Spray Foam Insulation in Connecticut, Westchester County, NY and Rhode Island
Replacement Windows in Westchester County, NY & CT
At Superior Spray Foam Insulation, we employ experienced window installers & repair technicians with advanced carpentry skills. Windows are a large part of your home, and window replacement can be a costly home improvement project if not treated properly. We can assist you in determining the best type of window to install in your home and help to meet the needs of both your comfort and your budget, offering a variety of window installation options.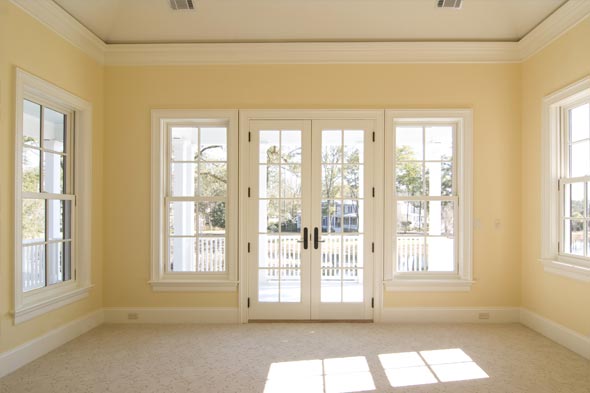 We Can Install Any Window or Skylight
From casement windows to picture, bay, bow, or double-hung options, our technicians and install or repair any type of window for your home or office in New York, Connecticut, Massachusetts or Rhode Island. Some of our most popular options in Westchester County NY include:
From aluminum to wood to vinyl to fiberglass
From pre-manufactured to custom-built
From windows to skylights to sun tubes
Replacement Window Installation
Whether you are remodeling or replacing a damaged window, call us for expert assistance with finding and installing the right window. We'll do everything possible to match the new replacement windows to your current windows.