Spray Foam Insulation in Connecticut, Westchester County, NY and Rhode Island
Spray Foam Insulation in Connecticut, Westchester County, NY and Rhode Island
Spray Foam Attic Insulation in CT, NY, MA, & RI
Although your attic is rarely used until during the holidays, it has a significant influence on your home's indoor temperature and energy consumption level. The attic heats up throughout the summer months, and the hot air travels throughout the rest of your house. As a result, you may likely wind up using more power to cool the area. Warm air rises in the winter, settle in the attic and travels outside via gaps, cracks, openings leading your household to use more energy for heating.
Spray foam attic insulation can help you save a lot on your cooling and heating bills. Besides being cost-effective, adequately installed attic insulation may also make your house more comfortable.
Superior Spray Foam Insulation can help you with attic insulation in Connecticut, New York, Massachusetts, or Rhode Island. Our business is licensed, so you can ensure that the services and goods we supply will meet current industry standards. We are also FEMA-approved, so you can count on us to be there in case of a crisis. Call us today at 203-442-9171.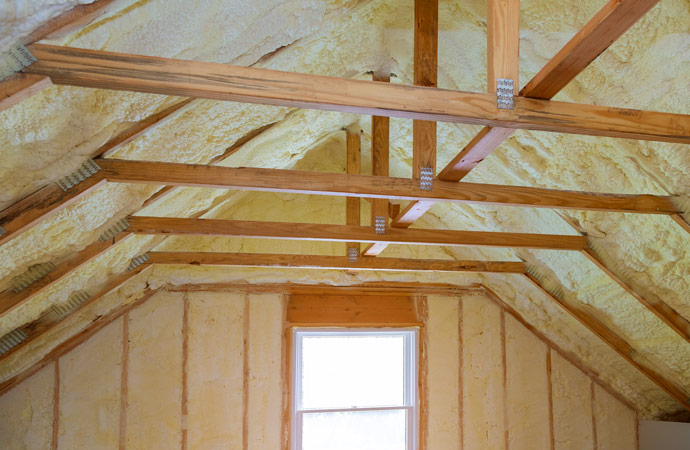 Improve Your CT, NY Property Through Spray Foam Attic Insulation
If your attic isn't properly insulated, your home loses a lot of heat. It's essential to have the appropriate insulation in your attic to make your house more comfortable and decrease your overall power consumption for a reduced bill.
When it comes to effective and inexpensive insulation solutions and services, Superior Spray Foam Insulation could be your best solution. Spray foam attic insulation and Lapolla Foam-LOK™ are both available from our firm. In addition to these services, our specialists are skilled in replacing and repairing roofing, siding, and windows. Our team will assist you if you have a property in Port Chester, Eastchester, Yorktown Heights, or another surrounding place.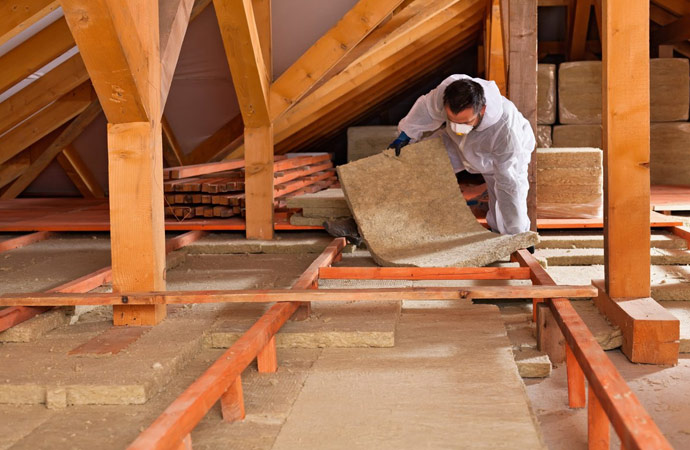 Reasons to Install Spray Foam Insulation for Your Attic
Barriers to air and water
Barrier against moisture
There is no prospect of a vacuum.
Resistance to heat
Environmentally friendly
The energy that has been saved
Improved structural stability
Contact Us for Superior Spray Foam Attic Insulation Service
During the hot or cold months, there's no need to put up with unpleasant interior temperatures. Our staff can offer you alternatives and assist you in making intelligent decisions regarding your house insulation by calling 203-442-9171 or filling out the form on our Contact Us page. We also offer a free estimate and on-site inspection.